Rea - Gaby Relationship

Shipped Characters:
Rea and Gaby
Ship Names:
Reaby

Dating Between:
neither of them say yes lol
Status:
Best Friends


Family


This is a friendship between Rea and Gaby. They are commonly known as Reaby.
Their status is like the relationship between a werewolf and a vampire that possibly couldn't be together, so one of them claimed that they are 'friends with benefits', but it was a big mistake since it's like Rea is the love child of Britt and Gaby.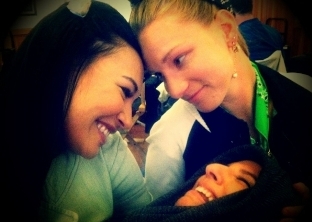 So awkwardly saying, it's only a 'false rumor' about her being Britt and Gaby's love child so they may continue the wild and crazy moments like the memories in the following screenshots and this is also ALL THE REASONS WHY WE SHIP THEM: